What Our Students Have To Say ?
I was searching for an entity that can provide me the solutions to the problem I was facing regarding my future studies and career prospects. Then, I got to know about BCES one stop solution for all the problems. Here I met with the counsellors who provided me, a helping hand and gave me support. I had an outstanding experience being here learning; technicalities regarding working knowledge of English that helped me in pursuing my further qualification abroad.
I'm really thankful to all the faculty members and specially the directors who actually guide students like me to excel in career well.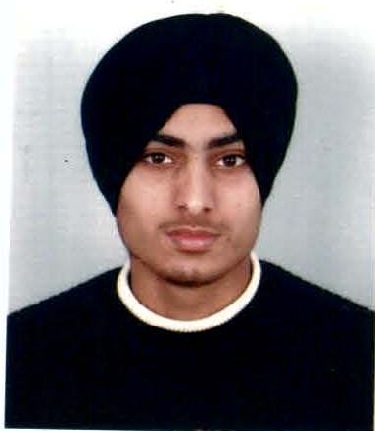 ISHMEET SINGH
EALING HAMMERSMITH & WEST LONDON COLLEGE,
LONDON
Life finds its way when someone finds a true "Friend, Philosopher, & Guide" and thankfully I found all the three in one package- BCES.
It was never ever possible for me without the keen and kind support from the staff members, to touch heights and find a path of success. From the very first day, I was guided with perfection by the cousellor. Even though I was far away from New Delhi, I found myself very near via telephonic counselling and all this because I was guided to-the-point by experienced, proficient and knowledgeable BCES team.
Today, I'm flying to Canada all thanks to BCES team and specially the counsellors who have attached new vision to my soul to feel, see and reach my dreams.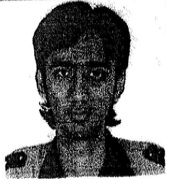 SNEHAL VATYANI
NORTHERN LIGHTS COLLEGE,

CANADA
BCES is a name and an organization due to which I'm able to turn my dream of studying overseas true today. When I first entered their office with this dream, I was very nervous. But after the conversation with the counsellor, I felt confident and this has left a remarkable memory in my life. The experience with BCES was incredible as my application file prepared by you and supported by your valuable SOP letter has given a complete description about my case and helped me in getting a study permit in no time at all.
At the end, I can say that I am really lucky to choose British Counselling & Educational Services as I got my visa in a very little time and I hope that my relations with the consultancy lasts forever.

NAVNEEET KAUR
EALING HAMMERSMITH & WEST LONDON COLLEGE,
LONDON
I would like to appreciate your efforts because of the undisputed dedication given to my case by your staff members. Every query asked by me was answered very patiently after understanding my need. And undoubtedly my visa success was built on your valuable experience.
I'm completely satisfied with the service provided by British Counselling & Educational Services and want to congratulate each one of them for their efforts. Also, I will recommend your name to all my friends and family who are interested in going abroad.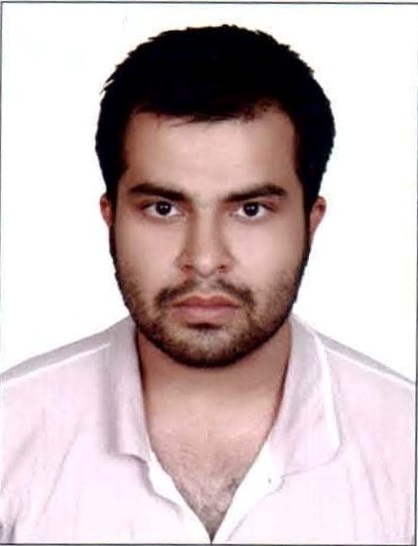 ABHISHEK NIRMAL
BIRMINGHAM CITY UNIVERSITY,
BIRMINGHAM
I was a little confused, when I decided to pursue my further studies abroad. The first question that came into my mind was "Where to study in abroad?"
With bundles of queries and questions I came to British Counselling & Educational Services. Here, all my queries were entertained with patience by the efficient and knowledgeable team of experts. I was totally satisfied with the staff cooperation and the kind of positive energy they pursue within themselves.
In the end, after all the efforts the day finally came when I m flying to London to study an MBA course. I am really thankful to BCES, without them I would never have got success.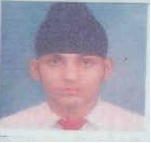 AMANPREET SINGH BHAMRA
GLYNDWR UNIVERSITY,
LONDON
I'm very happy after getting my study visa permit in Canada. I was very much impressed with the services provided by BCES. Without their help I wouldn't be able to get my visa.
After getting the feedback from some of my friends, I think I came up to the right decision as the representatives of BCES are hardworking, punctual and are always ready to help. They helped me at each and every point especially in getting admission in good university and the staff members has given me correct guidance for visa filling process. Cheers!!!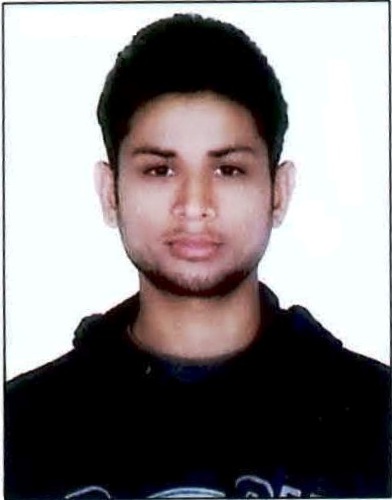 ABHISHEK MAHAUR
FANSHAWE COLLEGE,
CANADA
I, Manpreet Kaur was enrolled with British Counselling & Educational Services for business course in London. My experience with their service was more than fruitful, as I got the course of my choice. I have been guided very well about the universities and the process of application.
Even though, I am not acquainted with other people who have been a part of this endeavor; I'm completely satisfied and congratulate them for their efforts.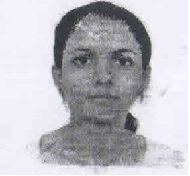 MANPREET KAUR
GLYNDWR UNIVERSITY-LSMS,

LONDON
The knowledge about the overseas education BCES's team members possess is simply exceptional. The support provided to me was really professional. Their planning and execution of the process in my case was perfect. The team gave very accurate and quick response to each and every query.
I thank BCES team for this wonderful and motivating experience. Thanks a million ton for the greatest efforts. Words cannot express the happiness of me and my family when I received the visa. Thank you!!!

JASPAL SINGH
WALTHAM FOREST COLLEGE

LONDON
The experience with BCES is good. The counsellors are helpful and guided me pretty well. They also explained me about the details of the courses very professionally. The trainers are also very helpful and knowledgeable as they give proper training to improve the performance in the test.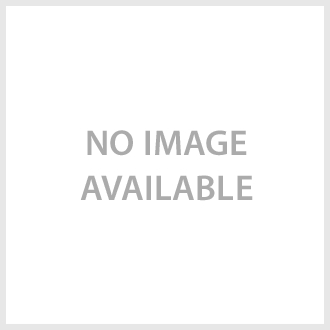 MANRAJ SINGH MEHAR

IELTS, Academic
BCES is a very good institute for IELTS &spoken English as the staff members are dedicated, very hardworking and polite in nature. They are always dedicated to train students to the best of their knowledge. I want to congratulate all of them for their efforts. Thanks!!!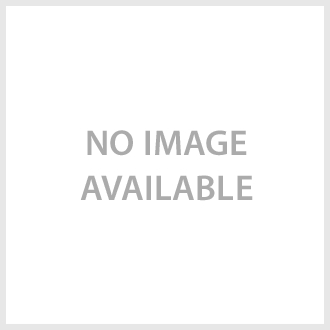 NIDHI WALIA

IELTS General
I would like to express my gratitude and heartfelt thanks to BCES for their timely help and guidance throughout the training. I was really confused and was searching for the institute that can help me in enhancing my level of English but after meeting the counsellors all my confusions were clear now I m really confident.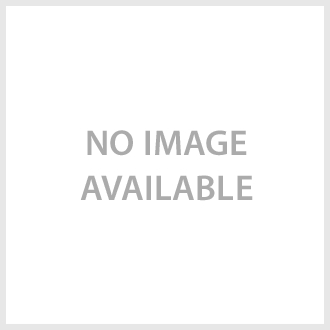 SANGITA SAINI

IELTS General
I found BCES staff very helpful, if I talk about guidance and overall training. The experience with British Counselling & Educational Services is actually very good the trainers are hardworking and cooperative. The course content and structure is also very supportive for easy learning. Thanks a lot for the support.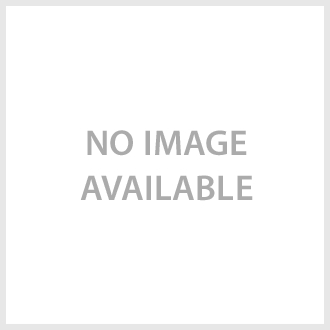 SUKHPREET SINGH

IELTS, Academic
IELTS is the most important aspect if one wants to move abroad. BCES is the one institute in which the trainers strive for the best performance by way of their teaching. Here, trainers teach "How to clear the exam easily"? I got to know about many useful things even in the beginning of the course. If in the future anybody asks me about the IELTS coaching then I will strongly recommend your name.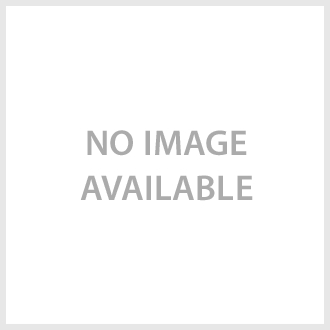 AMAN PREET KAUR OBEROI

IELTS Academic